Featured Articles ,Featured Events
We are open!
We are excited to see you all again when the centre opens at 9 am on Thursday 14 May as we move to Alert Level 2. You may notice a few changes…
Read More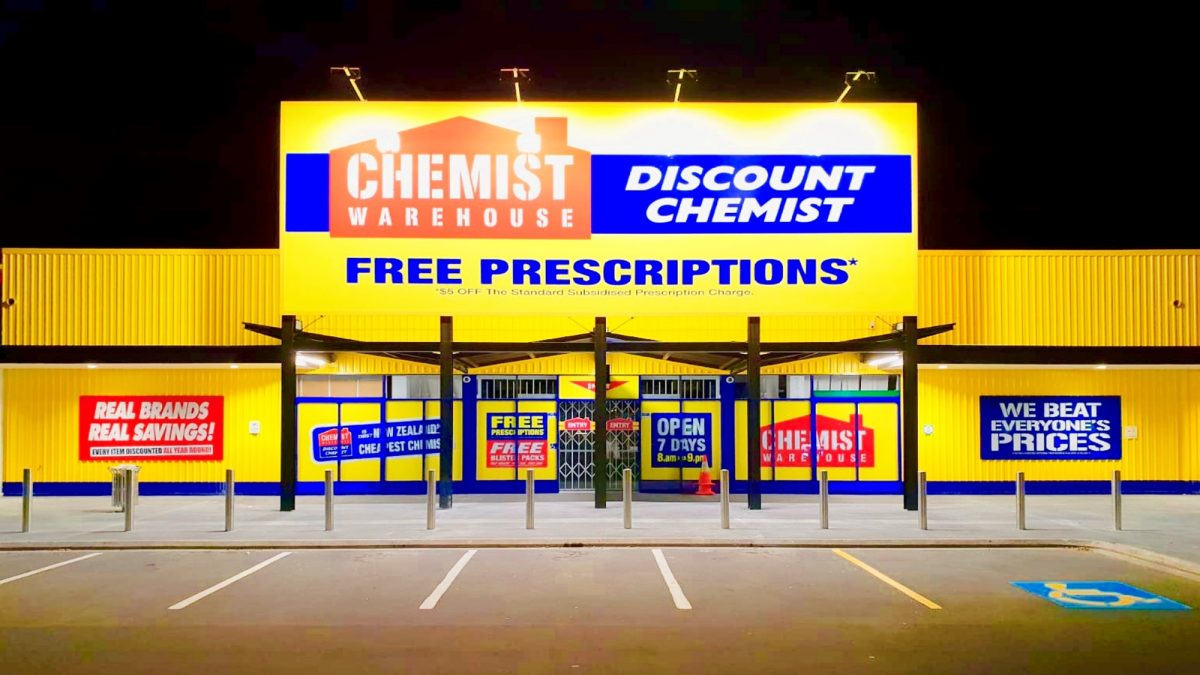 Featured Articles
Chemist Warehouse is coming to South City!
South Island's first Chemist Warehouse set to open soon at South City in Christchurch! The well known Australian brand established 40 years ago and is now among Australia's top retailers.…
Read More