Articles , Events
Funday Fridays at South City!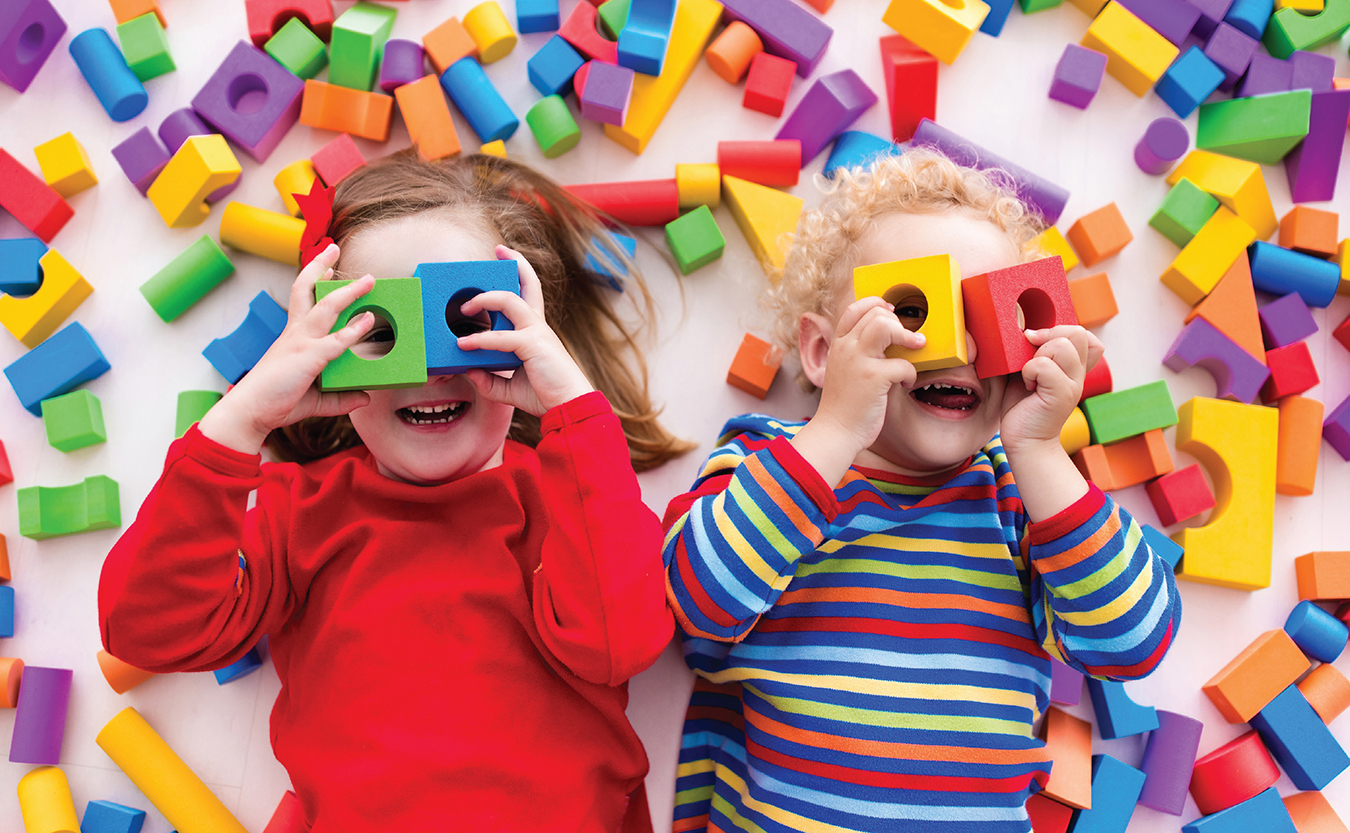 From Games to magic, stories and art, South City's Funday Fridays are packed with FREE entertainment and fun!
Join us every Friday* with your little one for free fun, entertainment, music and crafting.
Enjoy a free coffee on us and let us entertain your wee one for the morning!
Funday Fridays takes place at 10.30 every Friday by the Foodcourt
*Event will not run during School Holidays an Christmas/New Year period